We focus on the use of state-of-the-art technology without which it is not possible to meet demanding goals and tasks. Our future is connected with the idea of Industry 4.0, especially with virtual commissioning and 3D printing.



01
Planning
Thanks to many years of experience, we plan your project completely. We analyze your production process and can create a complete workflow from logistics to the production process itself.
We support the observance of production capacities by calculations and then further simulate the whole process.
Tecnomatix Process Designer allows us to effectively test all possible pitfalls already in the construction phase. Workplace planning and time analysis are a key element for the proper functioning of equipment and entire lines. We create a virtual environment that forms the basic backbone of the digital factory and thus allows customers more room for the variability of their equipment. Furthermore, it can manage and archive data on the current state of the device in terms of further extensions and modifications.
Process Simulate gives you and your colleagues the ability to jointly plan, analyze, and manage production processes for entire plants, lines, and individual operations. Using object-oriented technology, enterprise resource and operations libraries, best manufacturing practices, and proven experience, you can create optimal processes and adapt to multiple product variations.
02
Engineering
We deal with complete engineering, analysis, simulations and optimizations in product development, especially in the automotive, aerospace and engineering industries. We provide engineering services, help clients implement CAE tools in practice and provide technical support.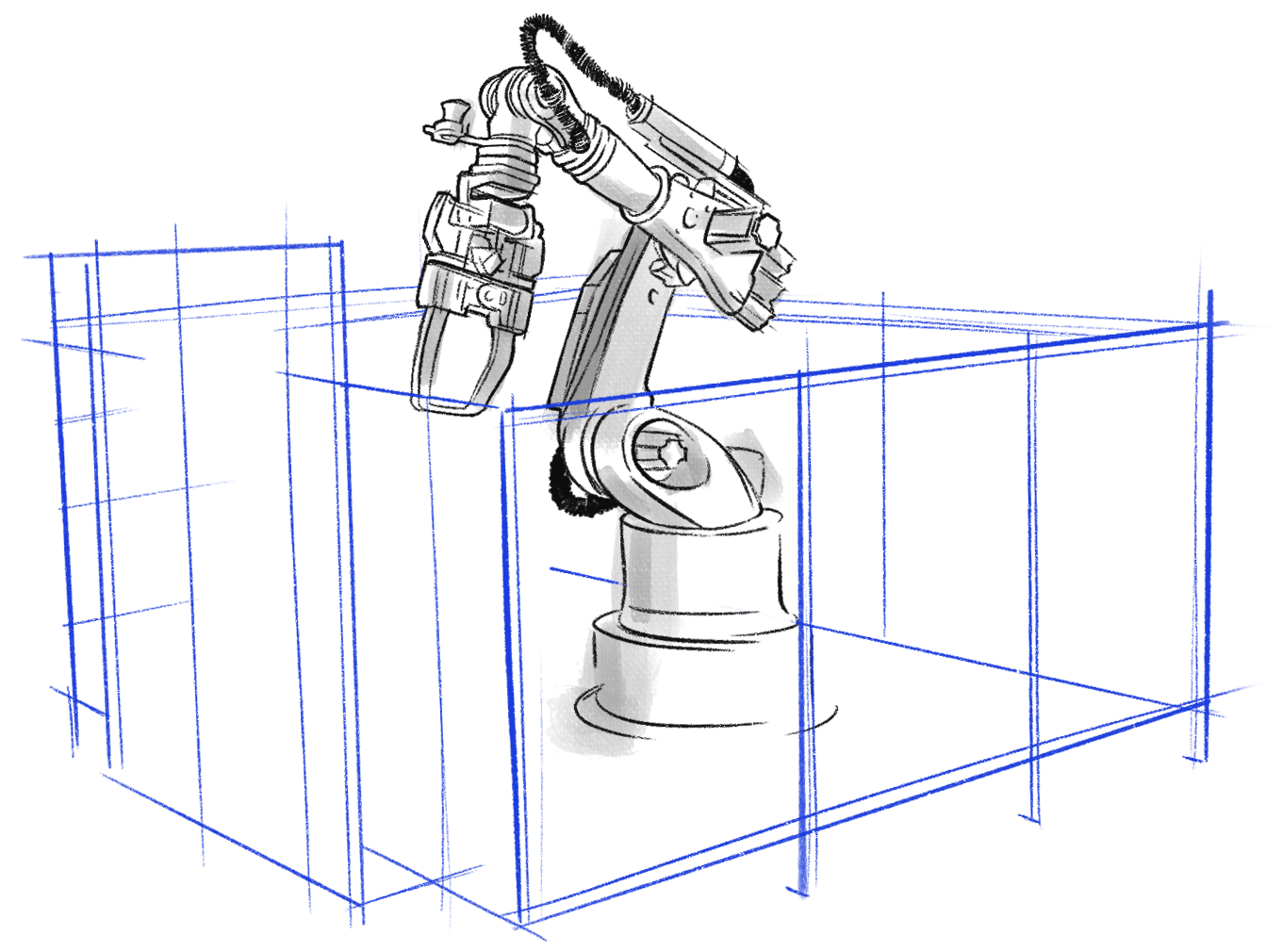 03
Project realization
We support many clients as project supervision and quality control. Our enginners supervises the correct installation according to the project. Furthermore, we will test the entire device, approve it for operation or adjust it directly with the supplier.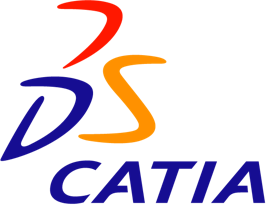 04
CAD Design
We will prepare a 3D model and production documentation according to your needs. We hand over all documents for production and we are available for further consultation during implementation.
Development of new machinery.
Calculations and offers.
3D model of the device.
Production and 2D documentation.
BOMs and purchased parts.
Modifications to existing equipment and integration.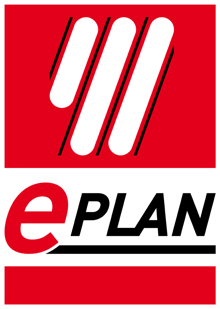 05
Electrical engineering
According to your requirements or project needs, we will create a complete project of electrical installation in the equipment. We specialize in industrial switchboards, production equipment and conveyor technology.
Design of complete electrical documentation.
Assignment and supervision during production.
Commissioning inspection.
Integration and modification of existing devices.
Price calculations.
Certification according to valid standards.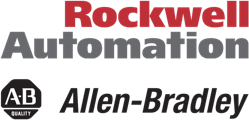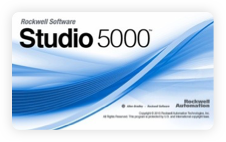 06
Software solution
We have many years of experience with programming in Step5, Step7, TIA Portal and WinCC from Siemens. Siemens products are currently the most widespread in our region. We have been cooperating with Siemens for a long time, which is why we also use the Process Simulate product from them in the highest possible configuration for virtual commissioning. We use this tool mainly to verify the software in the control elements. This verifies the correctness of the software for PLCs and robots.
The new discipline of virtual commissioning is closely connected with the manufacturers of industrial robots. We currently use RCS modules for Kuka, Fanuc and ABB robots. This allows us to realistically program the robot controller in Process Simulate. We see the whole sequence of the robotic cell and we are able to effectively optimize it. The whole syntax of the programs is real and the communications are simulated directly physically with the PLC or with the PLC emulator.
Our customers also use Rockwell Automation products. Allen Bradley PLC and HMI devices have their own specifics and are another major player in the market. With Studio 5000 Logix Designer and Factory Talk, it's no problem to program everything to your liking.
With the advent of IoT, another approach to runtime PLC devices is expanding. The modern control approach is represented by the CODESYS V3 system. Freedom and a modern approach to programming in automation is a relatively new direction and manufacturers such as Turck, Schneider, Beckhoff or Festo rely on it. The advantage of this system is access to classic programming languages ​​such as Python directly in the PLC runtime program. In combination with multiprotocol technology on one PLC, it allows us to easily connect to superior systems without the use of additional OPC servers.


07
3D printing
We use 3D printing to verify the functionality of structural designs, assembly tools or shaped parts.
3D printing technology is becoming a full-fledged production method that perfectly complements traditional methods and shortens the time between design and final solution. It offers a significant competitive advantage and saves time and money. Prototypes often become functional parts or fixtures.
We will be happy to contribute to your projects.
Contact us